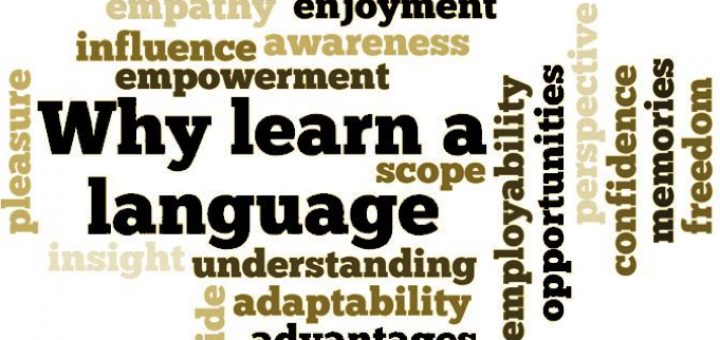 The thorough foreign language learning experts. 
We are the thorough method to learn a foreign language.
Something BIG is coming stay tuned
When you want to learn a language for personal gain or when you MUST learn a language to take part in a society and culture you need to use the most efficient and systematic methods available. 
 Here are some of those powerful methods:
 The Volume Method (it's been phenomenally successful for self learners).  
Personal consultations:  for those who want a true expert's personal one on one help I offer consultations: e mail or Skype.
A hard hitting and sometimes controversial blog/vlog that gives you more free information on languages/linguistics than any other private site.
To know more go to the about page.